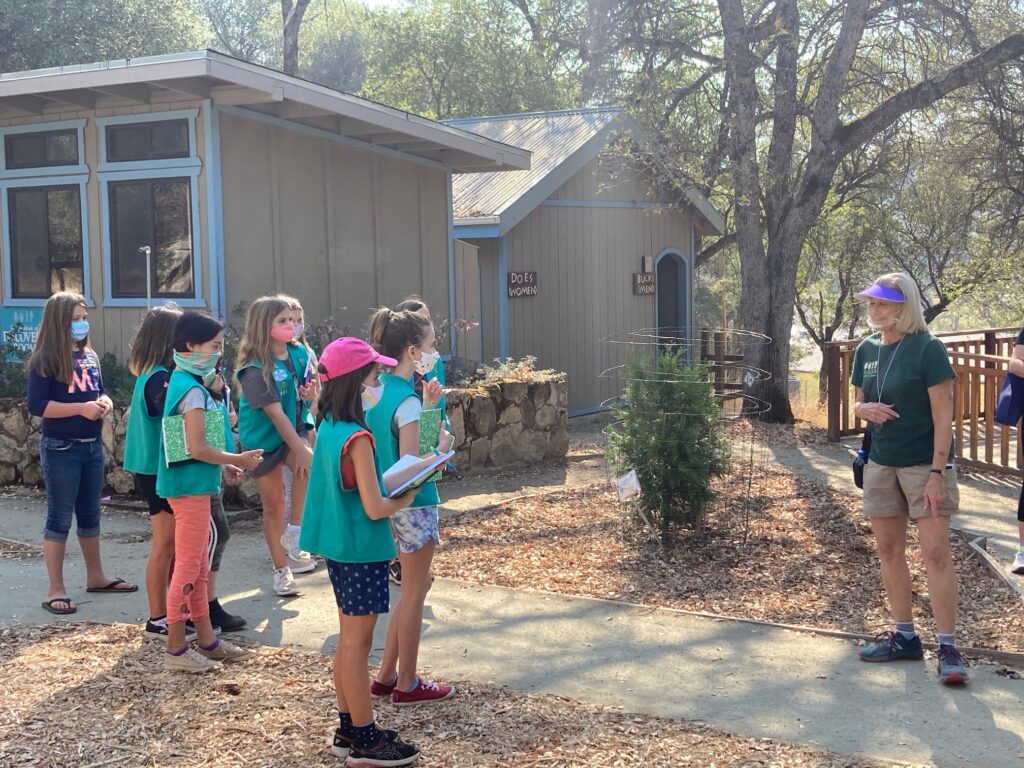 PNC offers programs for Girl Scouts, Boy Scouts and Cub Scouts to lead them through getting their badges. We also support scouts in completing their Eagle Scout or Gold Award projects at PNC.
Our staff can lead troops through various nature-related badges, or offer the space and supplies for Troop Leaders to do badges with their troop on their own.
Contact us at programs@placernaturecenter.org to learn more!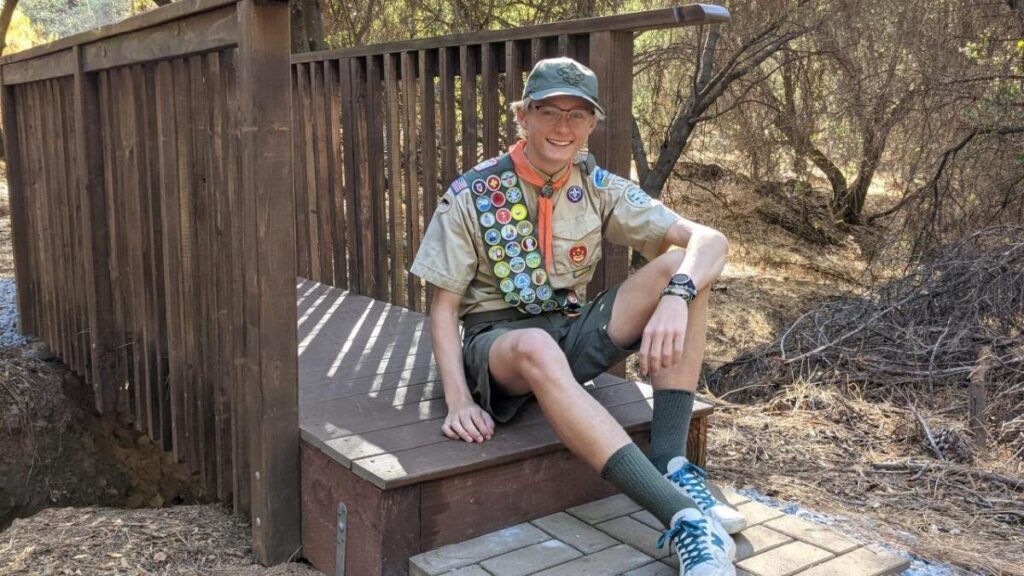 We can help with the following badges, or any badge related to:
Trees
Outdoor Art
Think Like a Citizen Scientist
Eco Friend / Eco Explorer / Eco Learner / Eco Trekker
Flowers
Gardener
Outdoor Adventure
Sky
Water
Bugs
Animal Habitats
Trail Adventure