Come Join the Fun!
Volun
teer Work Days 2023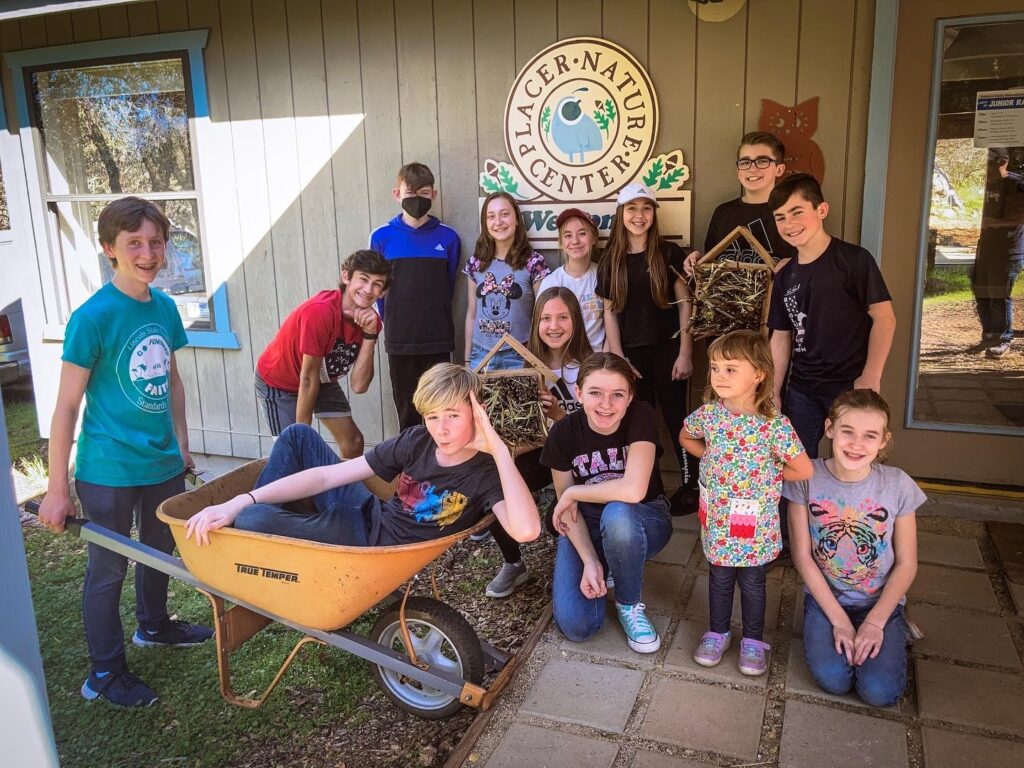 June 10
July 8
August 12
September 9
October 14
November 11
Contact us for more ways to volunteer!
A huge thank you to all the sponsors, vendors and donators of our 30th Anniversary Celebration!
Sponsors: Sindt Tree Service, Briar Patch Food Coop, Auburn Subaru Dealership, Auburn Ford Dealership
Vendors: Sierra Foothill Audubon, Master Gardeners, Green Acres, NorCal Bats, Willow Deer Education, Annie Mascorro Forest Therapy, Junior Ranger, Live Oak Waldorf, Placer Mosquito and Vector Control, Rosebud CNPS, CA State Parks/JR. Rangers, PARC, Canyon Keepers, Gold Country Wildlife Rescue
Raffle and Auction Donations: Peaceful Valley, Yeti Tavern, VJ hair salon, Holiday Market Auburn, Old Town Pizza, Crooked Lane Brewery, Holiday Market, Save Mart, Indian Creek Country Club, Ace Hardware, Bel Air Rocklin, Ikedas, Auburn Alehouse, The Wild Bird Station, Capitol Floats, Monkey Cat Restaurant, The Footpath, La Fornaretta Restaurant, The Baker and the Cake Maker, North Fork Chai, Dawn and Gil Hemmer, The Buckleys, Placer Land Trust
WEEKEND FAMILY HIKES FOR 2023!
Led by our docent Linda Conklin. Contact us to schedule your visit!
ALL FOUR SEASONS AND AUTUMN
When the seasons change, so do the life cycles of the plants and animals. We'll learn about how trees and animals begin and end.
WINTER: Furry Friends
Get introduced to the mammals of the foothills. We'll learn where they live, what they eat, which ones are predators, which are prey and how you can tell which they are. We'll look for tracks, scat and other clues of these animals.
SPRING AND SUMMER: Wildflower or Birds
We'll be looking at wildflowers along the nature trail with hand lenses or looking for birds or bird nests with kid's binoculars.
We also offer weekly Preschool and After School programs on Tuesdays and Wednesdays. Check our programs page for more info!