Welcome to the Placer Nature Center
We are now open to private groups!
Your family can reserve the Placer Nature Center for a Docent-led program in a fun, stimulating and safe environment.
We are adhering to COVID-19 protocol and will schedule private family groups separately to ensure sanitation and safety.
Call (530) 878-6053 or email programs@placernaturecenter.org for more information and to schedule your visit!
We are following Placer County and California state guidelines and protocol for COVID-19. Click here to read our plan.
Click here to visit our Facebook page for more activities, experiments and videos for you to use at home!
Summer Camp 2020 dates:
For Ages 6 to 12:
June 16-18 Soil Made My Lunch: Dirty Hands, Clean Food
June 23-25 Flutterbys: Power to the Pollinators
June 30-July 2 Howlers: Critters in our Community
July 7-9 Prehistoric Creatures, on the ground, in the air and water
July 14-16 Mighty Minerals and Radical Rocks
July 21-23 Water Worlds: In the Flow
For Ages 11 and up:
July 28-30 Wilderness Leadership
August 4-6 Environmental Leadership
Check out this great video from Colfax High School!
Colfax High School Presents PNC
PNC

is an outdoor classroom located on 60 acres in the beautiful Sierra Foothills. A place where children can find their place in the natural world as they develop science literacy. A place where people of all ages can explore their link with the out-of-doors and use the environment and our exhibits for educational growth.
A resource center for educators to learn methods and find material for teaching about natural systems.
A place for discovering our natural and cultural history and exploring how nature is linked with the arts, literature, history, and science.
A 501.c3 not-for-profit corporation inspiring stewardship of the earth through environmental education.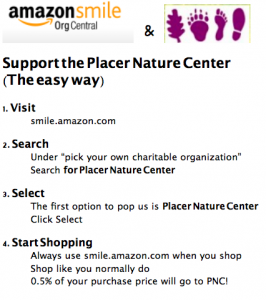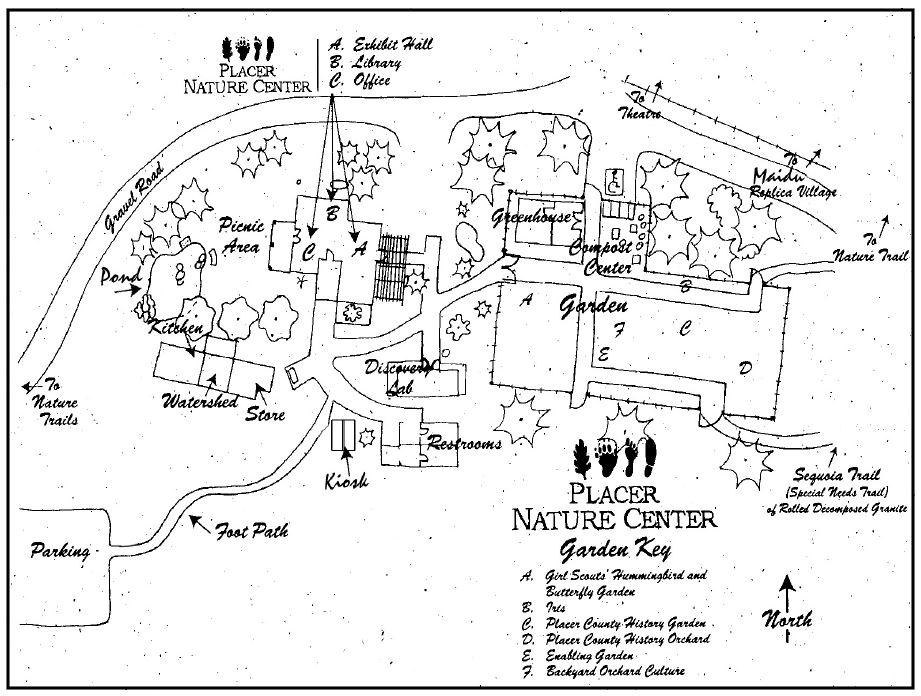 3700 Christian Valley Rd. Auburn, CA 95602