---
Welcome to the Placer Nature Center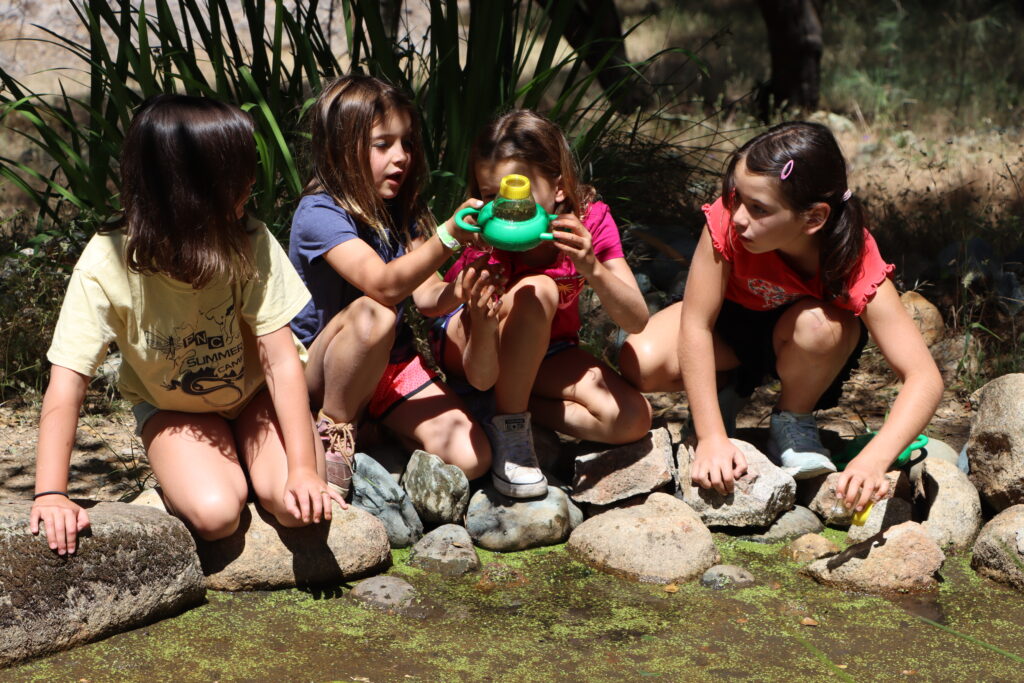 Please contact us to schedule a visit, as we are open by appointment only.
Your family or school can reserve the Placer Nature Center for a docent-led program in a fun, stimulating and safe environment.
To learn more about our programs, click HERE!
Call (530) 878-6053 or email programs@placernaturecenter.org for more information and to schedule your visit!
Board Members Needed!
Click here to learn more and contact us about joining our board.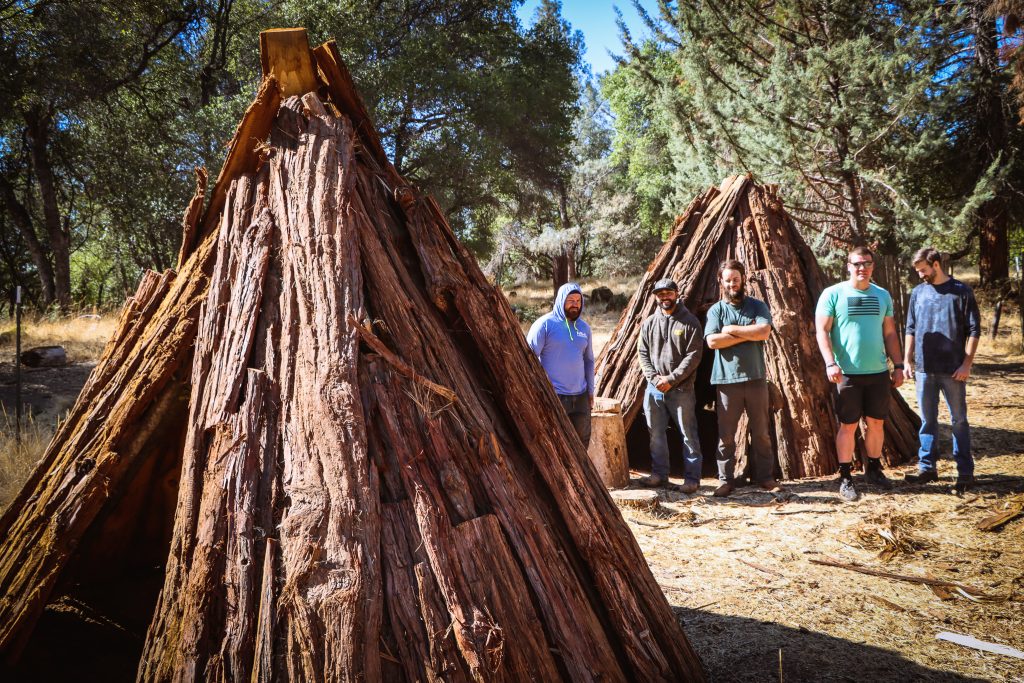 WEEKEND FAMILY HIKES FOR 2023!
Led by our docent Linda Conklin. Contact us to schedule your visit!
ALL FOUR SEASONS AND AUTUMN
When the seasons change, so do the life cycles of the plants and animals. We'll learn about how trees and animals begin and end.
WINTER: Furry Friends
Get introduced to the mammals of the foothills. We'll learn where they live, what they eat, which ones are predators, which are prey and how you can tell which they are. We'll look for tracks, scat and other clues of these animals.
SPRING AND SUMMER: Wildflower or Birds
We'll be looking at wildflowers along the nature trail with hand lenses or looking for birds or bird nests with kid's binoculars.
Contact us for more info!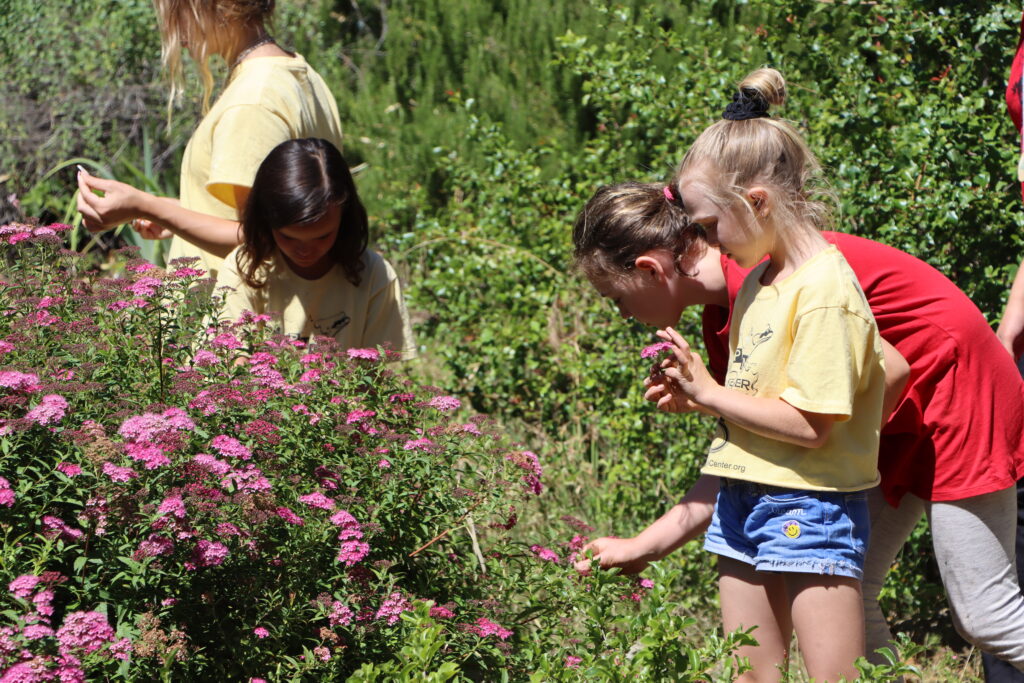 PNC

is an outdoor classroom located on 60 acres in the beautiful Sierra Foothills. A place where children can find their place in the natural world as they develop science literacy.   A place where people of all ages can explore their link with the out-of-doors and use the environment and our exhibits for educational growth.
PNC is a resource center for educators to learn methods and find material for teaching about natural systems.
PNC is a place for discovering our natural and cultural history and exploring how nature is linked with the arts, literature, history, and science.
PNC is a 501.c3 not-for-profit corporation inspiring stewardship of the earth through environmental education.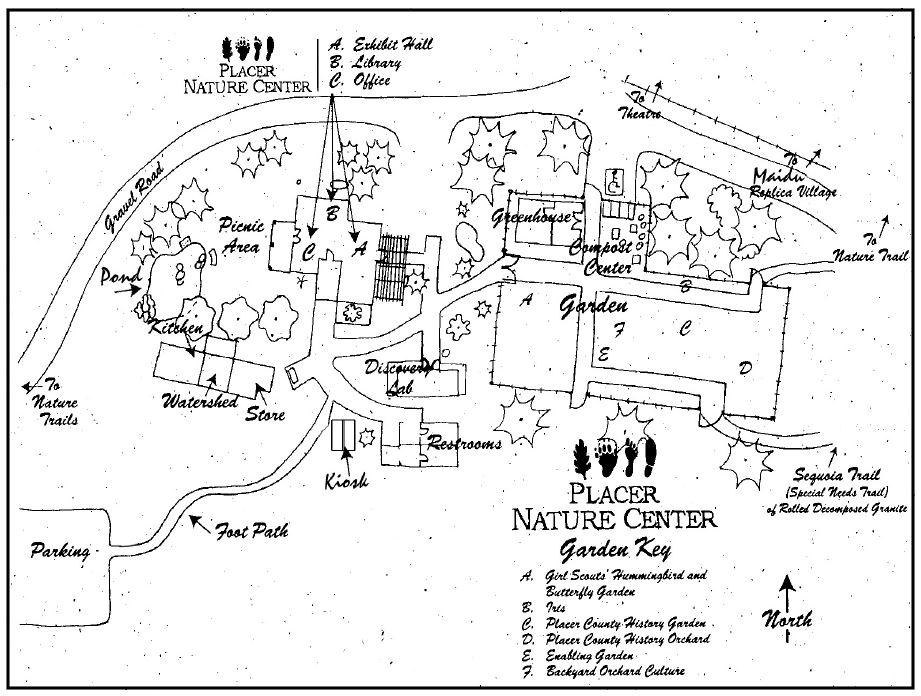 3700 Christian Valley Rd.                                              Auburn, CA  95602