Welcome

to the                                              

Placer Nature Center
We will be closed, except by appointment, until January 13, 2020. Call 530 878-6053 for an appointment.
Check out this new video, Thank you Colfax High School!
Colfax High School Presents PNC 
PNC

is an outdoor classroom located on 60 acres in the beautiful Sierra Foothills. A place where children can find their place in the natural world as they develop science literacy.   A place where people of all ages can explore their link with the out-of-doors and use the environment and our exhibits for educational growth.
A resource center for educators to learn methods and find material for teaching about natural systems.
A place for discovering our natural and cultural history and exploring how nature is linked with the arts, literature, history, and science.
A 501.c3 not-for-profit corporation inspiring stewardship of the earth through environmental education.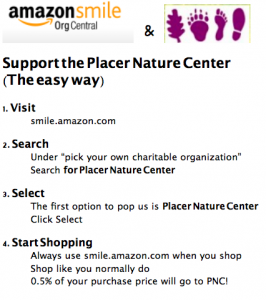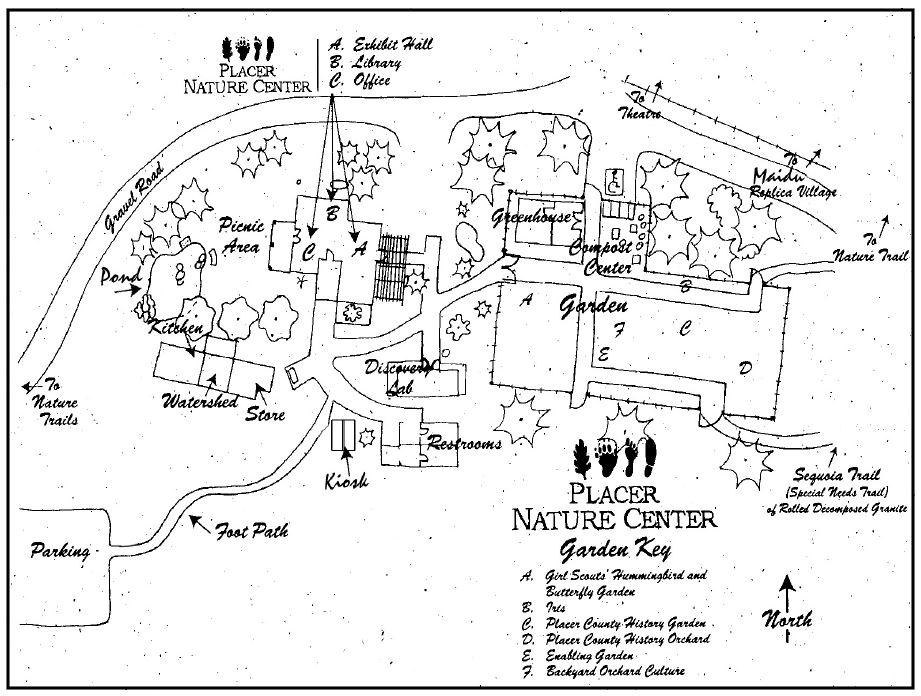 3700 Christian Valley Rd.                                     Auburn, CA  95602