"…Let us remember the large numbers of citizens who, day in and day out, through acts of volunteerism large and small, bring hope to so many of the world's disadvantaged. Let us ensure that this wonderful resource, available in abundance to every nation, is recognized and supported as it works towards a more prosperous and peaceful world." — Kofi Annan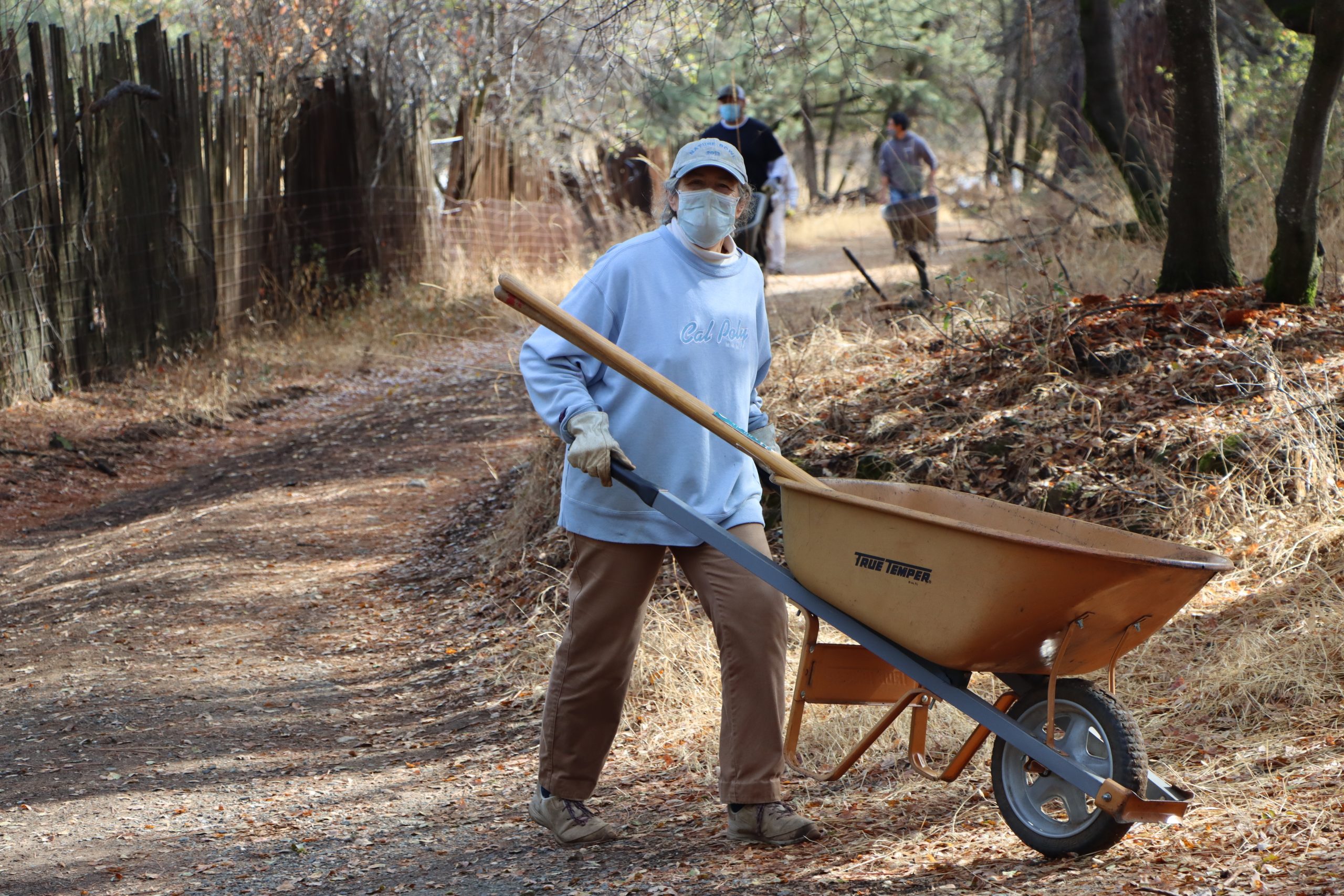 Volunteer Opportunities Include:
⇒ Become a Docent: You will help lead our environmental education programs for the 5,000 school-age children that visit the Placer Nature Center each year through field trips. If you enjoy working with children and want to take part in helping them learn about the environment, please sign up for our docent training program. We offer two docent training's every year in September and February.
⇒ Garden and Compost Center: Do you have a green thumb or just wanting to expand your garden skills? We are always needing help in the garden. Come get your hands dirty to help us keep our gardens happy.
⇒Professional Skills: We are always looking for creative minds to help with special projects, fundraising, marketing and graphic design.
⇒Trade Skills: Our facilities can always use a little maintenance and we have some great ideas for future projects.  If you have experience as a carpenter, electrician, roofer, contractor, or irrigation specialist we need your help.
⇒Trail Maintenance & Building: Our trails need frequent monitoring and maintenance in order to make sure they are safe for the thousands of visitors each year.
⇒Special Projects: We always have special events or one-time projects that require help with stuffing envelopes, assembling crafts, data entry, creating signs, and working outside events.
If you are interested in becoming a volunteer: 
Please save the forms to your computer. You are then able to fill them out and return via email to: programs@placernaturecenter.org