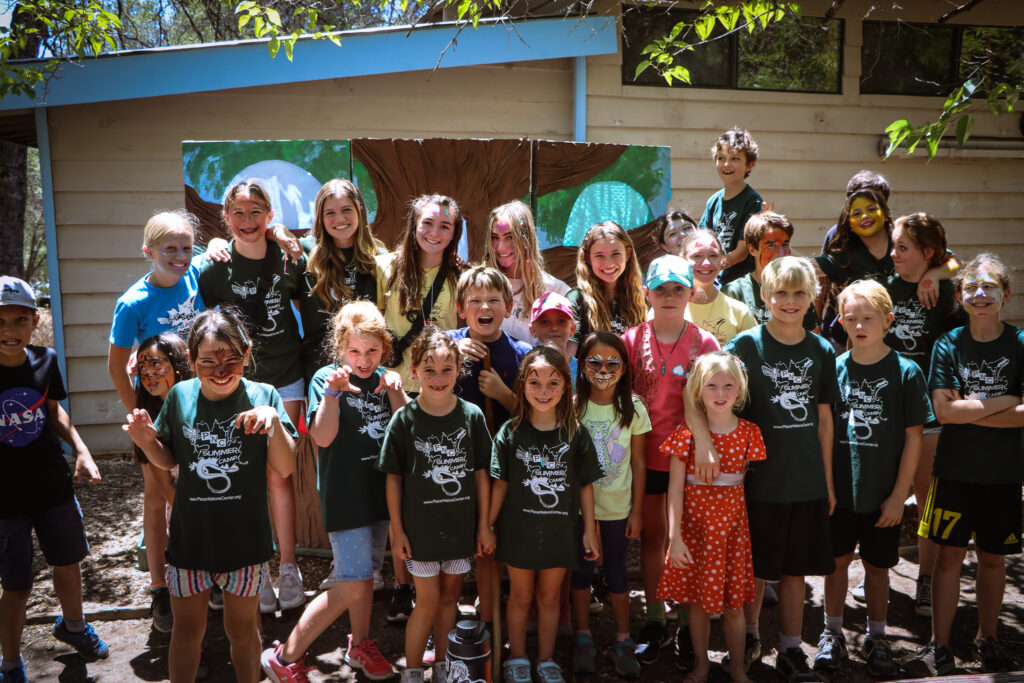 Join the Nature Center for fun in the sun summer camps! Crafts, sing-a-longs, puppet shows, hikes and outdoor learning all in one place.
Summer Camp 2023 Dates
June 13-15: Dirt Made My Lunch
June 20-22: Pollinators, Pests and Predators
June 27-29: Howlers
July 4-6: Dino Days – Prehistoric Creatures
July 11-13: Geology Rocks
July 18-20: Water Worlds
                Just click on the brochure link below                      and register today!
Summer Camp Brochure and Registration Form 2023
Summer Camp Registration Form 2023
 Please send payment via check or Paypal programs@placernaturecenter.org