SUMMER CAMP 
Join the Nature Center for fun in the sun summer camps! Crafts, sing-a-longs, puppet shows, hikes and outdoor learning all in one place.
We'll be adhering to state guidelines on COVID-19 protocol, and will have gloves. masks and thermometers available. We need a minimum of 4 campers per session to run it, so sign up with your friends! 
                Just click on the brochure link below                      and register today!
 We still have room in Water Worlds camp and our Environmental + Wilderness Teen Leadership Camp!
Mighty Minerals is Full!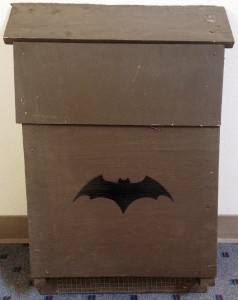 Summer Camp Registration Form 2020
 Please send payment via check or paypal programs@placernaturecenter.org