Our preschool and kindergarten age family programs are offered Fall, Winter and Spring on 1st and 3rd Tuesdays and 2nd and 4th Wednesdays.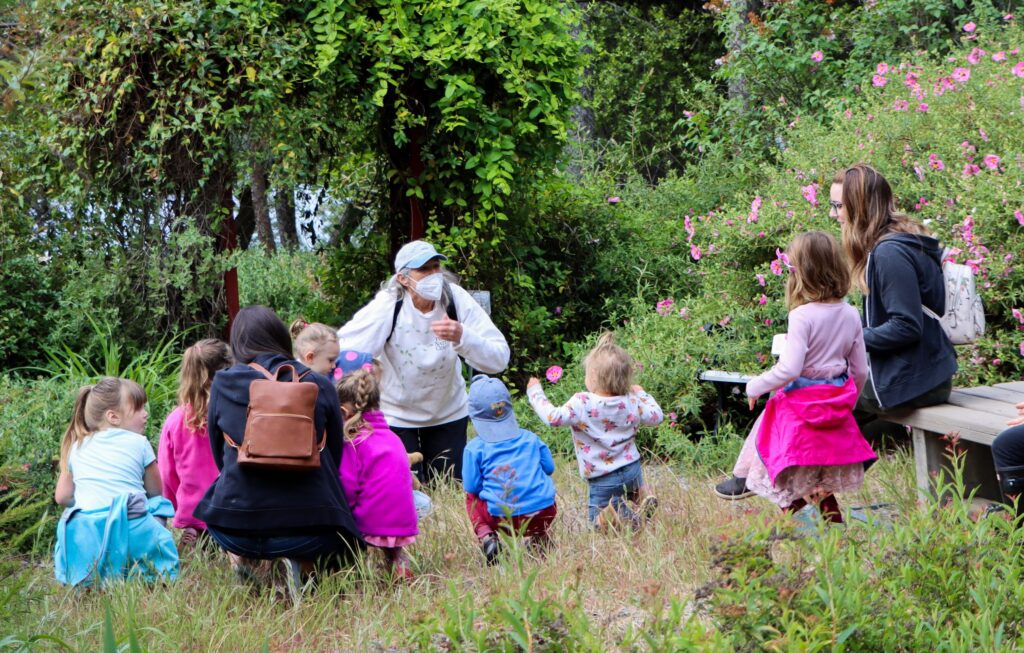 Preschool Fall 2022 Schedule
1st and 3rd Tuesdays, 2nd and 4th Wednesdays 10-11:30am starting September 6. The following sessions will be September 14, September 20, September 28, October 4, October 12, October 18, October 26, November 1, November 9 and November 15.
Please contact us at programs@placernaturecenter.org to let us know you plan on attending!