Our preschool and kindergarten age family programs are offered Fall, Winter and Spring on 1st and 3rd Tuesdays and 2nd and 4th Wednesdays.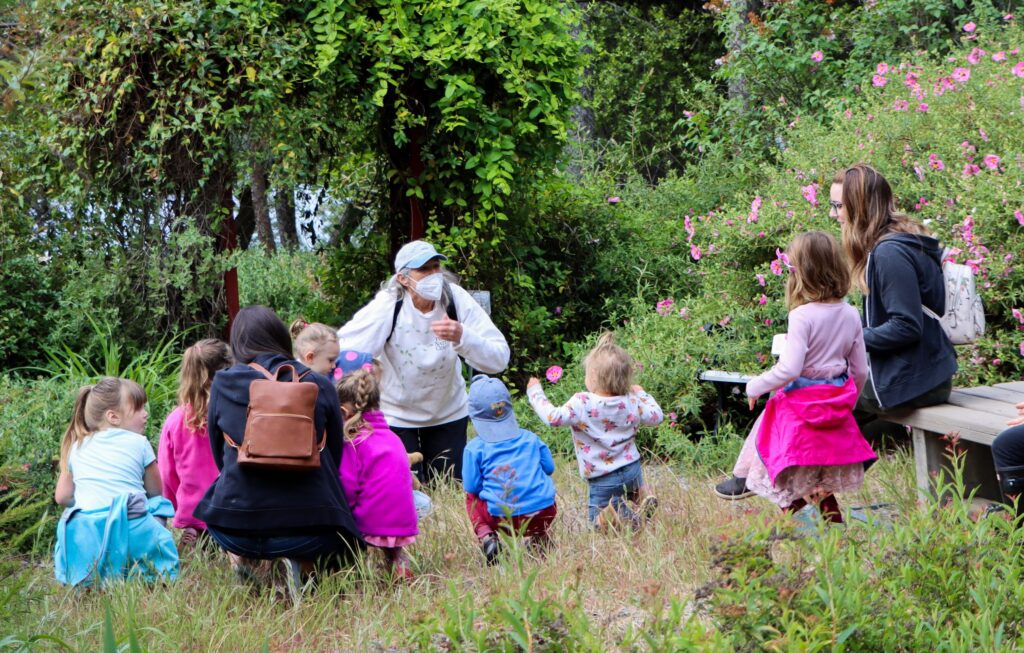 2023 Schedule
Alternating Tuesdays and Wednesdays 10-11:30am starting March 7.  The following sessions will be March 8, March 21, March 22, April 11, April 12, April 18, April 26, May 9, May 17, May 23, May 31.
Please note there is some inconsistency in the dates, as we have to schedule around our school field trips.
Please contact us at programs@placernaturecenter.org to let us know you plan on attending!